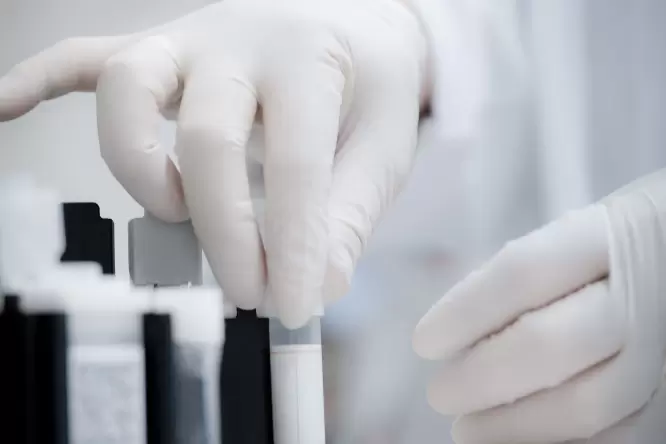 Helicobacter pylori: easily tested
For the diagnosis of a helicobacter pylori infection of the stomach (i.e. B-Gastritis) or for control of a helicobacter.
Pylori treatment the C13-Hp-breath test can be used. In this easily performed test the presence or absence of Hp can be detected in the exhaled breath after ingestion of a harmless test substance (C13 marked urea).